The introduction of reactive dyes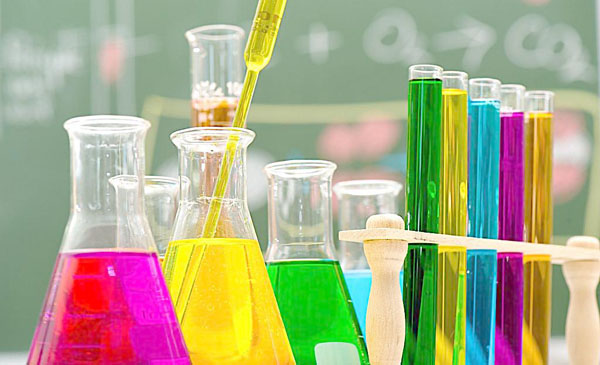 (1) high fixation rate of environment-friendly reactive dyes At present, the domestic high reactive dye fixation rate have KE, the ME, type B, reactive dye Procion H - EXL, abroad Sumifix Supra, Basilen Fm, Cibacron C type. These new type of reactive dye fixation rate is over 80%, levelness and diffusivity is very good, is not affected by changes in the bath ratio, temperature, salt, clean sex, because there is a suitable one absorbs rate, excellent perspiration fastness and light fastness.
(2) low salt dyeing environmentally friendly active dyes Commonly used in reactive dyeing process, inorganic salt as accelerating agent applied to dyeing, high salinity wastewater, destruction of water ecological environment, all pose a serious threat to crops and human beings. Japan's sumitomo corporation adopts Sumifix Supra NF and E - XF series such as environmental protection dye, salt dosage is 60% of the general dye; Ciba company Cibacron LS type dye particularly high affinity to fiber, the dye solubility is good, high bonding fastness, with low salt, only 1/3 ~ 1/2 of general reactive dyes dyeing rate over 90%, the fixation rate was 80%; Japanese drug companies to develop Kayacion E - CM dyes, Kayacion E - MS dyestuff, Kayacion E - S133, dystar Levafix EA, Levafix ES, Levafix OS series dyes has the function of low salt dyeing, dye solubility is good, good levelness, with less salt, is friendly to the environment of new products.
(3) does not contain heavy metals and excluding environment-friendly reactive dyes can be adsorbed organic halide This type of reactive dyes are mainly Ciba - cron Black CNN, Black W - NN, Black - 2 r C, Black LS - N and the activity of domestic Black KN - GZGC133 Black reactive dyes (grain), etc.
(4) improve the fastness of environment-friendly reactive dyes This kind of dye with Cibacron type Light dyes, Sumifix Supra HF and NF series dyes, Kayacion E - LE and dye printing with AP type, the fastness to perspiration - sun grade 3 ~ 4 and above.